Remarkable Vision and what we value
In all the things we do, we are united by our values. We push the boundaries for autistic individuals, break down barriers and raise aspirations. We are always determined to make an impact and act as ambassadors for remarkable people.
Invariably, we work with energy, understanding, care and compassion, with one ultimate aim – to leave a lasting legacy of happiness.
Autistic individuals deserve the most remarkable support.
We are creative and flexible in our support, taking into account individual needs, strengths and priorities.
We hope that the time people spend with us will be an enjoyable experience. We aim to go above and beyond, taking a supportive and empathetic approach.
Our integrated services provide holistic support that helps students to develop the skills that they need to reach their future aims.
Redefining what's possible
We believe in pushing the boundaries for autistic individuals
We aim to support our students to develop their skills and be their authentic, autistic selves – which is remarkable.
We are ambitious for the future, pushing the boundaries of what's possible through our integrated services, innovative approach and broader partnerships.
By creating opportunities and changing perceptions, we support people in achieving everything they aspire to and more.
To push the boundaries, we do things differently.
Where there are challenges, we see opportunities, another chance to redefine what's possible.
From a curriculum that measures emotional resilience to our horticultural hub, we create new opportunities for autistic individuals and empower them to live happy and fulfilled lives.
Because when you see what's possible, it's truly remarkable.
This is how we do things:
We are Creative
We redefine what's possible every day, pushing boundaries and always striving to do things differently and better.
We are Aspirational
We respond with compassion, energy and adaptability, always learning and always focused on creating a legacy of lasting happiness.
We are Resilient
We keep our promises and aren't afraid to stand up and be counted honestly, openly, and always with pride.
We are Respectful
We know how important it is to get things right and recognise the views of others. Consistency, kindness and integrity are at the heart of everything we do.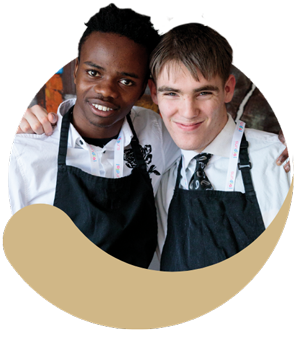 How would you describe our remarkable services
I was a student there for 14 and a half years from 1994 to 2008. Words will never be enough to say what a huge influence the staff and students were for me. They played a massive part in my development as a person and I will forever be grateful for that.
I made so many friends there and there were lots of teachers and staff who I have massive respect for and always will. I will wish everyone connected with the school every success going forward and remember my Wargrave days with fondness.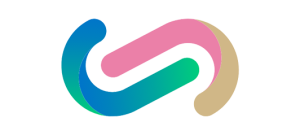 Join our newsletter
For up to date information, events and comment.