Our trustees are the driving force behind our organisation, with responsibility for governance of our charity and giving direction as to how it is managed and run.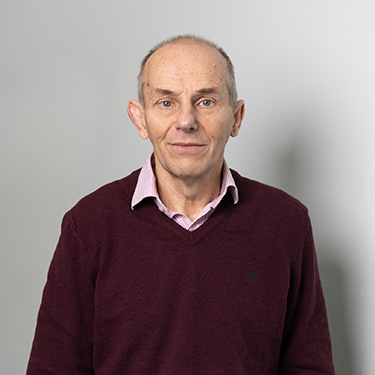 Muir Miller
Chair of Trustees
More about Muir
"I was born and educated in Scotland before moving down south after studying at university. I am a Chartered Engineer with a BSc in Mechanical Engineering, an MBA and have a wide ranging business experience in a number of sectors including marine engineering, petrochemicals, utilities, and the renewable energy sector.
For over 12 years I held the position of Managing Director for Peel Energy (a renewable energy company that designs, builds, owns and operates wind farms and other renewable assets) which is part of the Peel Holdings Group.
I spent 10 years as a Project Director responsible for a large infrastructure project in the middle of Bangkok, Thailand, along with my family (having promised my wife we would only stay for one year!!).
I have had experience as a Trustee on the Board at Bangkok Patana International School for 4 years and served on the Board at Trafford College (North & South) for 8 years. I am currently a business mentor with The Prince's Trust supporting young people to start their own business.
I live in Lymm with my wife and sons and am very much enjoying my role as a Trustee helping develop the new ambitious forward strategy."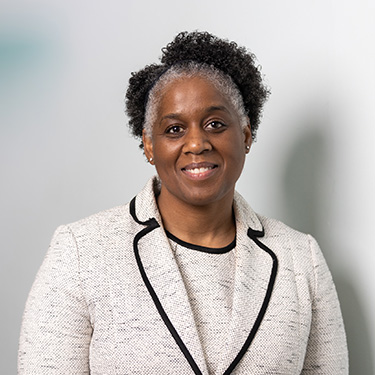 More about Anika
Anika has been on the Trustee Board for approximately 1 year. She also sits on the Quality of Education Committee.
" I studied Design and Manufacturing Engineering at the University of Central Lancashire. After graduating I worked in the food and drink, and automotive industries however the majority of my career was spent in the oil and gas industry in various roles – field engineer, operations management, marketing, technical sales, commercial and general management – that took me all over the world; I feel very privileged to have visited more than 30 countries, met lots of incredible people and had many amazing experiences.
As well as travelling loads for work, I have lived in Scotland, Nigeria, America and Romania. I left the oil patch in 2017 and returned to manufacturing to run a company in North Shields that makes rupture discs. I left that business in April 2020 moving back to the North West to be closer to my family.
I am a bit of a petrolhead and love chocolate. I have an older brother and my mum is my hero."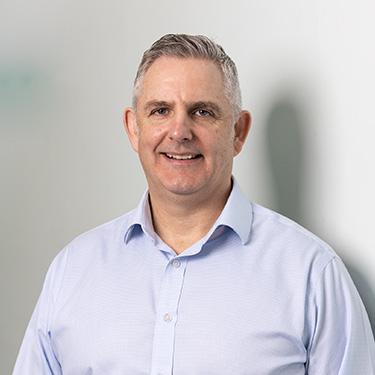 More about Tom
Tom has been on the Trustee Board for approximately 1 year. He also sits on the Finance & Business Management Committee.
"Following a successful career in the private sector at a group strategic level within the media and publishing sector organisations with brands such as The Manchester Evening News, Liverpool Echo, and The Mirror then I decided to move into the 3rd sector with a view to giving something back.
I am currently a director at Henshaws that is a Manchester and Yorkshire-based Charity, College and Arts Centre supporting pan-disability but with a focus on visual impairment support. I also lecture at Leeds Trinity University in Business Development and Sales.
I live in Wigan with my family."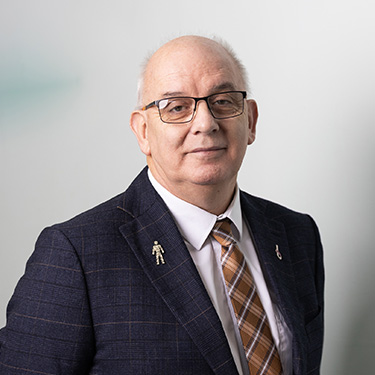 More about Steve
Steve is a Trustee who has been a member of the Board of Trustees for over 10 years, previously serving for 8 years as the Chair of trustees.
"I was born in 1955 to elderly parents and unfortunately my father died when I was only 6.
I very much came from a working class background but my Mother did everything she could to give us the best start in life.
I was lucky to get a bursary at age 11 to go to Lancaster Grammar school as a boarder. My mum was only paying £11 per term for me to attend Lancaster due to the bursary. I had 6 happy years at Lancaster but left after 1 year of A levels as my mum had to retire due to ill health and my brother and I had to assist with the family income.
I joined Natwest bank in 1974 and worked my way up the ladder being a corporate Business Manager from 1994 til 2000 when I left the Bank. I could see the way Bank's were changing and felt it was no longer the career I had joined 26 years before. My late wife Shirley encouraged me to do something else and I went into property development with two brothers who were customers at the time.
We did developments in Liverpool until 2008 when one of the brothers died suddenly and the other decided he wanted time off.
I continued with smaller developments on my own until I was approached by friends to join PDL Scaffolding to help with control of the finances of the business. We have grown this business into a successful company working with many Blue Chip Companies. I have also continued to undertake a couple of Barn conversions more recently.
My involvement with Wargrave came about because my late wife worked for the organisation for around 8/10 years. She was due to take up the CEO role in January 2008 but unfortunately succumbed to cancer two weeks before her official start date.
I knew how much she loved the school and as a result a few years later when I applied, I was accepted as a Trustee.
I love working with the school and helping provide a great education and life skills for those in its care."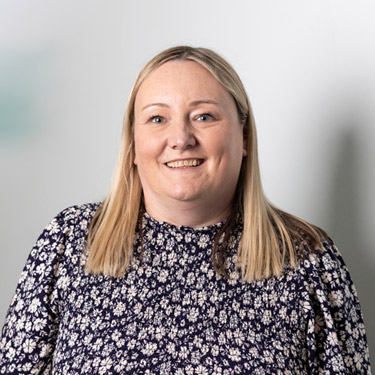 More about Karen
Karen joined the trustee board in November 2022.
Karen has over 20 years in Human Resources operating in Senior Management and Executive positions. Karen is a chartered fellow of the professional body the chartered institute of personnel and development (CIPD).
Karen has held HR Director positions in the Construction industry across UK and Ireland leading teams of HR specialists and working as part of the Executive team to deliver business strategy.
Karen has also a keen interest in Corporate Responsibility and has worked with Business in the Community (BITC) to source employment opportunities for young people and developed training programmes for apprentices.
Karen currently offers HR support to businesses through a consultancy service.
She lives in Cheshire with her partner and two English Bulldogs, Betty and Tom.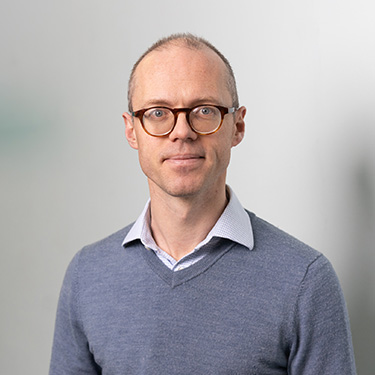 More about Lynden
Lynden joined the trustee board in November 2022.
"I am a Chartered Engineer and Chartered Project Professional, with over 20 years of experience in delivering complex technology projects. As Head of the Major Projects team in the BBC's technology group, I led teams of over 50 people, delivering high profile, multi-million pound projects.
I have extensive governance experience through my role in overseeing large publicly funded capital projects. I build successful and positive working relationships with stakeholders and suppliers, while ensuring that standards are met and risks managed.
I have recently set up a new business in sustainable, green technology, and live with my family in Marple Bridge, near Stockport."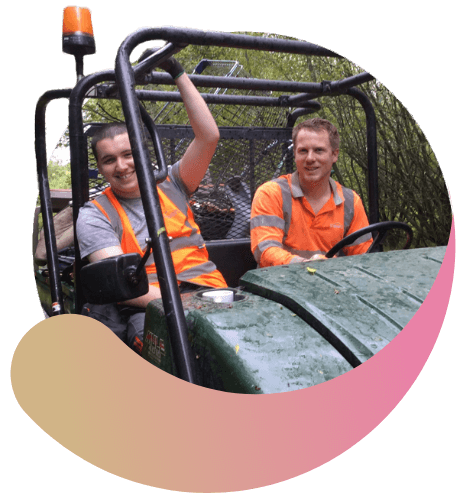 Interested in joining our team and helping change lives?
If you are interested in getting involved with our organisation, whether it's helping out at events, fundraising for us or becoming one of our full time team members we are always happy to talk through your options and hear how you can become part of the remarkable mission.