Professionals & Commissioners
Our autism support services work alongside local authorities and other health and care professionals to deliver expertise, advice, community solutions, and great value. We help you to succeed around autism. We support autistic individuals to celebrate their strengths and develop their skills in line with what is important to them.
Empowering people and communities
As a dedicated UK autism organisation, our mission is to help create a world where autistic individuals are empowered to live happy and fulfilled lives.
By working together, we can deliver quality and bespoke education, support, opportunities and outcomes for autistic individuals.
So much more is possible in partnership; it's truly remarkable.
This is how we do things:
We are Creative
We redefine what's possible every day, pushing boundaries and always striving to do things differently and better.
We are Aspirational
We respond with compassion, energy and adaptability, always learning and always focused on creating a legacy of lasting happiness.
We are Resilient
We keep our promises and aren't afraid to stand up and be counted honestly, openly, and always with pride.
We are Respectful
We know how important it is to get things right and recognise the views of others. Consistency, kindness and integrity are at the heart of everything we do.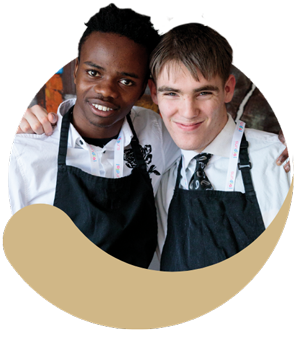 How you describe our remarkable services
I was a student there for 14 and a half years from 1994 to 2008. Words will never be enough to say what a huge influence the staff and students were for me. They played a massive part in my development as a person and I will forever be grateful for that.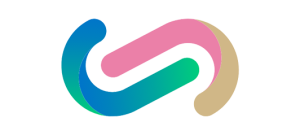 Join our newsletter
For up to date information, events and comment.