Community Partners
Creating opportunities
Autistic individuals have remarkable contributions to make. When we work together, everyone benefits and all our communities are enriched.
Partnerships that push boundaries
As a dedicated UK autism organisation, we work with a wide variety of partners, including community groups, businesses and sports groups. We aim to build autism awareness, break down barriers, and create opportunities for all.
From research and knowledge sharing to skills training, adaptations and employer support, our innovative approach helps you to benefit from
collabrotive working and encourages communities to embrace inclusivity.
Discover a new world of possibilities; it's truly remarkable.
This is how we do things:
We are Creative
We redefine what's possible every day, pushing boundaries and always striving to do things differently and better.
We are Aspirational
We respond with compassion, energy and adaptability, always learning and always focused on creating a legacy of lasting happiness.
We are Resilient
We keep our promises and aren't afraid to stand up and be counted honestly, openly, and always with pride.
We are Respectful
We know how important it is to get things right and recognise the views of others. Consistency, kindness and integrity are at the heart of everything we do.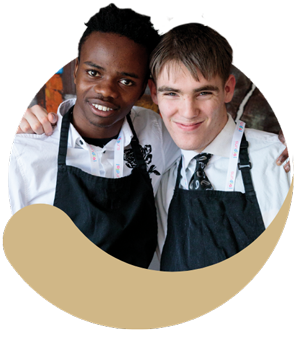 How you describe our remarkable services
Just wanted to say thanx u soo much for helping Alex come along leaps and bounds
can't believe how far he's come in soo little time
extraordinary school and would recommend it
hope all staff have a brill Xmas and new year , and enjoy ur break
and hope the children have a brill Xmas n new year too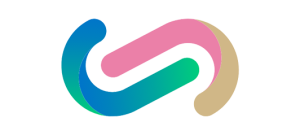 Join our newsletter
For up to date information, events and comment.