Contact us
Let's redefine what's possible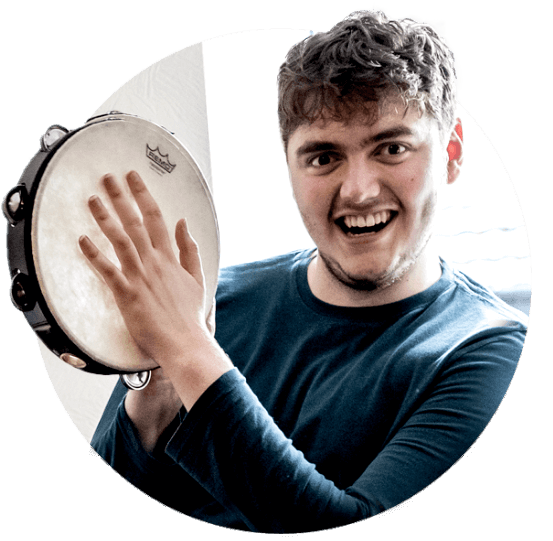 Pleae note that most visits need to be booked in advance.
We are always happy to speak to you regarding any enquiry you may have about our remarkable services. 
Main contact information
449 Wargrave Road,
Newton-Le-Willows,
WA12 8RS, England
Phone: +44 1925 224899
Email us here
Because when you visit and see what's possible, it's truly remarkable.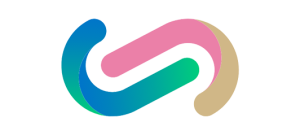 Join our newsletter
For up to date information, events and comment.