Our people are nothing short of remarkable. 
In everything we do, every day, we aim to create a more inclusive world for autistic individuals and their support networks.
You redefine what's possible
We are from diverse backgrounds with diverse skills, but our values unite us. Our creativity, determination and resilience make us ambassadors for autism.
As a staff Team at Remarkable we find reward and value in our roles supporting our students, learners and their support network. We take pride in working within the local community and aiming to contribute to a more inclusive world.
Our work offers a wide range of careers for people who value the opportunity to push boundaries, stand up and be counted, and be part of something that matters.
But whichever job you do, you'll be helping to create a lasting legacy of happiness for autistic individuals.
When you change what's possible, it's truly remarkable.
This is how we do things:
We are Creative
We redefine what's possible every day, pushing boundaries and always striving to do things differently and better.
We are Aspirational
We respond with compassion, energy and adaptability, always learning and always focused on creating a legacy of lasting happiness.
We are Resilient
We keep our promises and aren't afraid to stand up and be counted honestly, openly, and always with pride.
We are Respectful
We know how important it is to get things right and recognise the views of others. Consistency, kindness and integrity are at the heart of everything we do.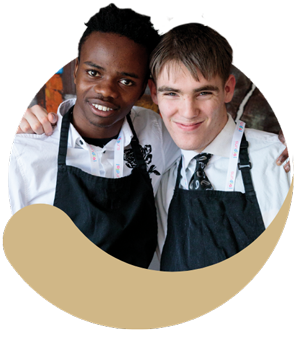 How you describe our remarkable services
I made so many friends there and there were lots of teachers and staff who I have massive respect for and always will. I will wish everyone connected with the school every success going forward and remember my Wargrave days with fondness.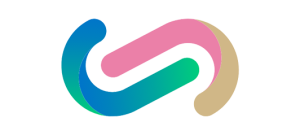 Join our newsletter
For up to date information, events and comment.