We are a charity on a remarkable mission.
 To help create a world where autistic individuals are empowered to live happy and fulfilled lives.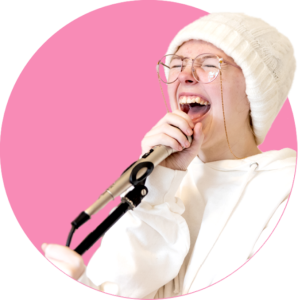 We do this through a growing range of initiatives, all of which operate as part of the Remarkable mission.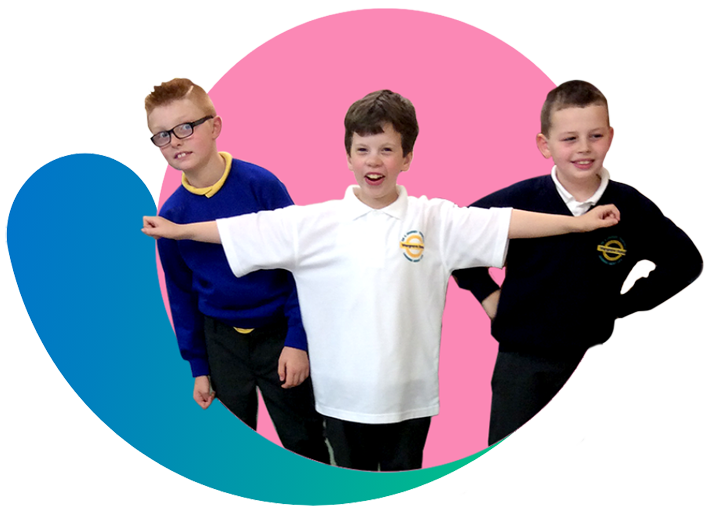 In all the things we do we are united by our values.
We push the boundaries for autistic individuals,
break down barriers and raise aspirations; always determined to make an impact, and act as ambassadors for remarkable people. 
We work with energy, understanding, care and compassion, with one ultimate aim: to leave a lasting legacy of happiness.
Because when you see what's possible, it's truly remarkable.
This is how we do things:
We are Creative
We redefine what's possible every day, pushing boundaries and always striving to do things differently and better.
We are Aspirational
We respond with compassion, energy and adaptability, always learning and always focused on creating a legacy of lasting happiness.
We are Resilient
We keep our promises and aren't afraid to stand up and be counted honestly, openly, and always with pride.
We are Respectful
We know how important it is to get things right and recognise the views of others. Consistency, kindness and integrity are at the heart of everything we do.
Would you like to learn more about our services, or are you interested in working with us?
Get in touch with our team.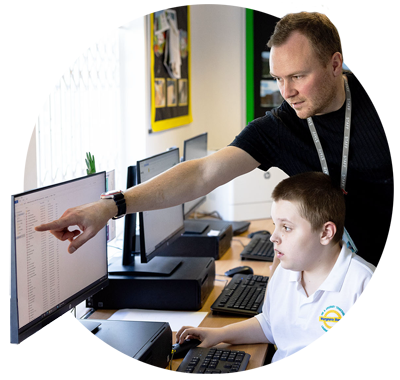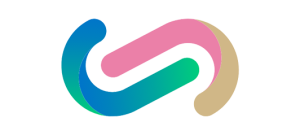 We publish updates from across all our services for you to access below. Follow the links to see what activities, events, general news and job vacancies at all of our remarkable services.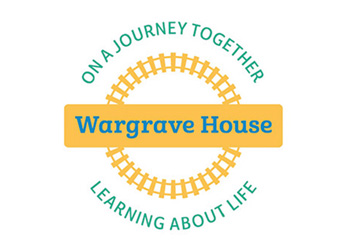 No Results Found
The page you requested could not be found. Try refining your search, or use the navigation above to locate the post.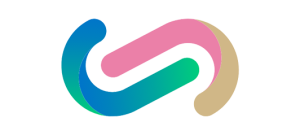 Join our newsletter
For up to date information, events and comment.