Our Senior Leadership Team (SLT)
Our SLT work together to create and implement policies, manage staff, and oversee the educational and welfare needs of students. They plays a crucial role in ensuring that our organisation provides a high-quality education and is a safe and supportive environment for all involved.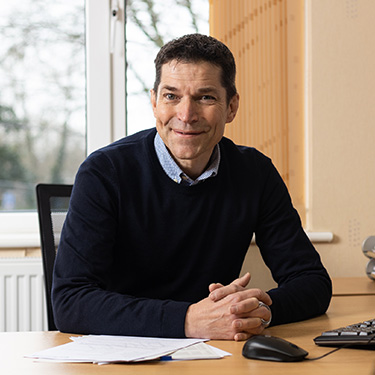 More about Robin
"Hello and Welcome to Remarkable, I'm Robin Bush, the CEO.
I came to Remarkable (formerly known as Wargrave House Ltd) in September 2019 and have spent the first couple of years supporting the organisation to rebuild its infrastructure and build some solid foundations for future growth and development. My 30 year career started as a support worker at a residential special school in Devon.
From then I moved around a bit, developing the Isle of Man's first autism services, establishing supported living accommodation across the North West and more recently leading a regional Autism Charity employing over 1000 staff.
I have been privileged to lead some exciting regional, national and international projects designed to improve the lived experiences of people on the autism spectrum.
These have included advising the Government on the autism bill, speaking at Parliament to change hate crime legislation, developing Liverpool as an autism friendly city and establishing an international research project using bio-metric technology.
Remarkable Autism Ltd, through Wargrave House School and Ascent College, has a long history of supporting people to reach their potential.
Together we will be able to continue this good work, ensuring that everyone with autism is supported to understand and thrive in their world and that the world is able to understand autism."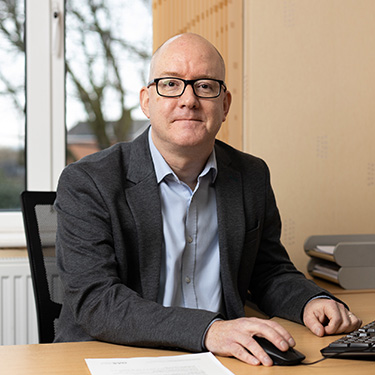 More about Gary
"Hello, I am Gary van Oss, Deputy CEO at Remarkable since 2020.
I have over thirty years of finance, local government and education experience including mainstream and specialist primary schools, secondary schools, academies and PRU's.
My career has been focussed on providing organisations with effective and efficient support services, providing a solid backbone for development and innovation. Coupled with this are required governance and reporting controls that ensure compliance and ongoing financial sustainability
The Business Resources Team are a key aspect of the Remarkable Mission and I am proud of our daily ongoing contribution to the success of the organisation.
In my downtime, I spend time supporting my immediate and extended family, and look to maintain fitness via cycling and walking."
Julliet Doherty
Head of Adult Services
More about Julliet
"Hello, it's lovely to greet you all. I am Julliet, Head of Adult Services at Ascent College (formerly known as LEAP College). I have worked for the Remarkable organisation, since 2014 in the capacity of teacher and ultimately Head of Adult Services. I have 30+ years of education experience across mainstream and specialist secondary schools, sixth forms, general FE's and Independent Specialist Provisions.
My career has always been focussed on breaking down barriers to education for all young adults with SEN, offering bespoke curriculums, engaging experiential experiences and ultimately successful outcomes. My passion for working with autistic adults led me to Wargrave House School and College, LEAP College in 2014. I have never looked back, the young people who attend Ascent College, and their families/carers, inspire me every day, I feel privileged to work within the student and staff team at Ascent College with our shared vision for all our young adults to live happy fulfilled lives.
In my downtime, mostly at weekends or holidays, I am an avid walker and love nothing more than to be out and about with my dogs and where possible spend time with my two young grandchildren."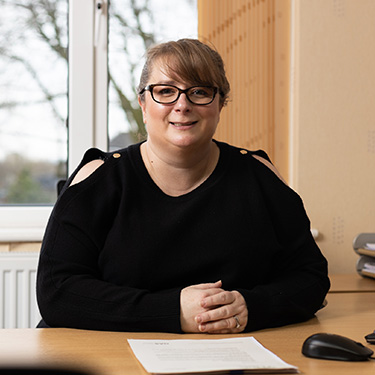 Kate Wellock
PA to Executive Office/Clerk
More about Kate
"Hi, I'm Kate Wellock, PA to Executive Office/Clerk here at Remarkable.  I joined the remarkable mission in January 2021 and have thoroughly enjoyed becoming part of this incredible Charity. 
My 25 Year career started training to become a primary school teacher, with a passion for how important education is for everyone.  From there came a slight left turn into a Business and Marketing Degree and learning more about the world of business. 
I have been so lucky to have worked in a variety of educational institutions from work based learning through to post 16 education and now into the world of Autism Specialist Education.
So blessed to have a wonderful family and spend every minute I can with them by the sea."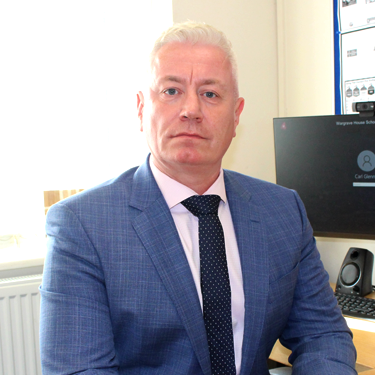 Carl Glennon
Head Teacher
More about Carl
"Hello I am Carl headteacher of Wargrave House School, part of the Remarkable organisation. I have a wide range of experience in teaching working closely with autism and studying autism at postgraduate level.  
I am highly motivated to provide our learners with every opportunity to excel in life in a way that is meaningful to them. I aim to empower my staff community to deliver a curriculum that is innovative and creates young people who are independent and self reliant.
When I am not working I like to walk in the Lake District and am never happier than up in the mountains. I also have a passion for motorbikes and love to ride, race and follow British Superbikes Bikes across the country."
Our ELT (Education Leadership Team)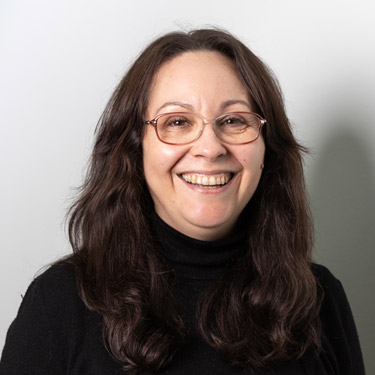 Rebecca Worsley
Deputy Head Teacher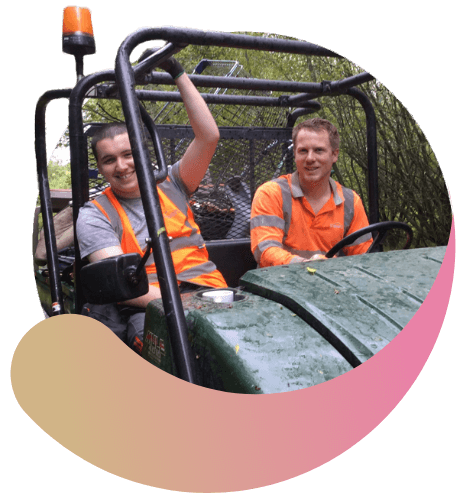 Interested in joining our team and helping change lives?
If you are interested in getting involved with our organisation, whether it's helping out at events, fundraising for us or becoming one of our full time team members we are always happy to talk through your options and hear how you can become part of the remarkable mission.