Remarkable Support
Let's redefine what's possible
We're a charitable organisation on a remarkable mission to help create a world where autistic individuals are empowered to live happy and fulfilled lives.
To achieve this, we support and educate people, create opportunities, and provide a range of integrated services that add value for autistic individuals, and their families, throughout their life.
Supporting you
You deserve all the support, care and understanding possible, in every area of your life, and at every stage.
Families & Friends
You and your loved ones deserve all the support, reassurance and understanding possible, in every area of life.
Our people and talent
Our people are nothing short of remarkable. In everything we do, every day, we create a better world for autistic individuals and their families.
Professionals & Commissioners
Our autism support services work alongside local authorities, psychologists, and a range of other health and care professionals to deliver expertise and advice, community solutions, and great value. We help you to succeed around autism
Community Partners
Autistic individuals have remarkable contributions to make. When we unlock this potential, everyone benefits and all our communities are enriched.
Because when you see what's possible, it's truly remarkable.
This is how we do things:
We are Creative
We redefine what's possible every day, pushing boundaries and always striving to do things differently and better.
We are Aspirational
We respond with compassion, energy and adaptability, always learning and always focused on creating a legacy of lasting happiness.
We are Resilient
We keep our promises and aren't afraid to stand up and be counted, honestly, openly, and always with pride.
We are Respectful
We know how important it is to get things right and recognise the views of others. Consistency, kindness and integrity are at the heart of everything we do.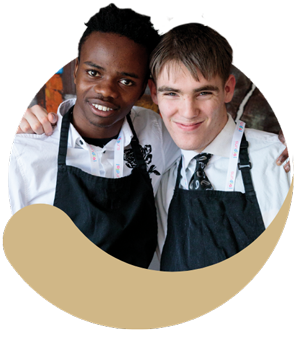 How would you describe our remarkable services
I'm proud that this school has brought my Son on in leaps and bounds. Best school for his needs and he loves school now. Excellent school awesome staff and a Family feel.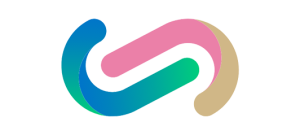 Join our newsletter
For up to date information, events and comment.